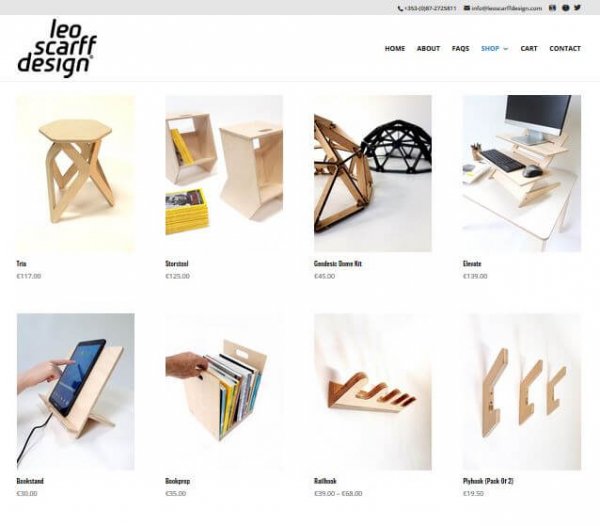 We're delighted to annouce the launch of a new online shop by our designers at Leo Scarff Design. Amongst several other functional Birch Plywood products the store will stock our Campaign coatstand so go check it out for some great ideas for the home and office. Here's more info from the web site:
The continuing trend towards online retail and our desire to make our products available anywhere has lead us to develop a new website. So, we are very proud to announce the launch of a new online store with a small collection of carefully designed products which fulfil essential, functional needs around the home and office
Many of the products use Birch Plywood, our signature material and are manufactured using digital fabrication techniques such as CNC and laser cutting. For ease of transportation each product comes flat packed with easy assembly. We can also ship worldwide with our lighting products using European CE electrics as standard.
So, if it's an Irish designed and made Christmas or birthday gift or you need some new storage or seating for your home or office we hope you find something you like. Happy Shopping!